Jūsų krepšelyje nėra prekių
Pristatymas

Nemokama

Viso

0,00 EUR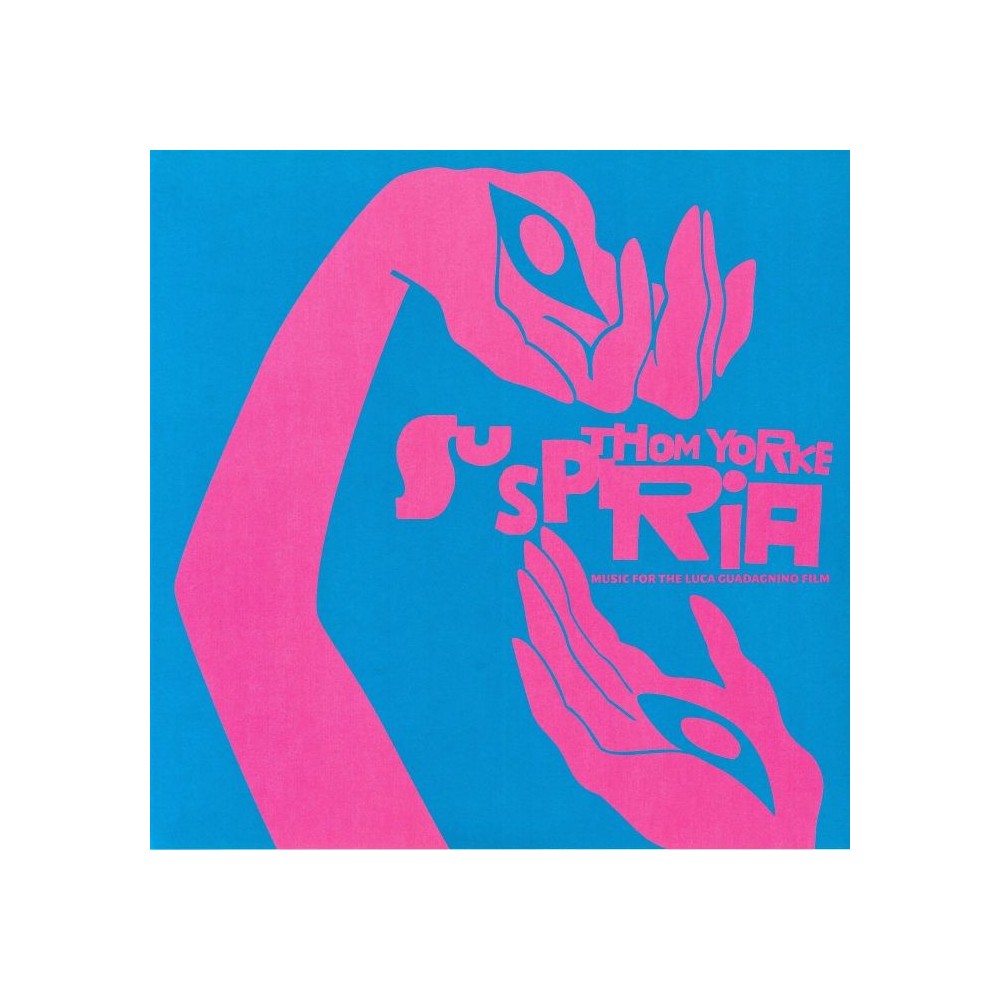  
A1   A Storm That Took Everything      
A2   The Hooks      
A3   Suspirium      
A4   Belongings Thrown In A River      
A5   Has Ended      
A6   Klemperer Walks      
A7   Open Again      
B1   Sabbath Incantation       
B2   The Inevitable Pull      
B3   Olga's Destruction (Volk Tape)      
B4   The Conjuring Of Anke      
B5   A Light Green      
B6   Unmade      
B7   The Jumps      
C1   Volk      
C2   The Universe Is Indifferent      
C3   The Balance Of Things      
C4   A Soft Hand Across Your Face      
C5   Suspirium Finale      
D1   A Choir Of One      
D2   Synthesizer Speaks      
D3   The Room Of Compartments      
D4   An Audition      
D5   Voiceless Terror      
D6   The Epilogue      

Matte pink heavy card gatefold sleeve with wide spine. Pink can be seen on inside sleeves. Blue style screen print design forming cover image. Additional information on back sleeve in White lettering. Each LP comes in a custom inner sleeve. 1st sales in some independent record shops were given with a promotional tote-bag.