Jūsų krepšelyje nėra prekių
Pristatymas

Nemokama

Viso

0,00 EUR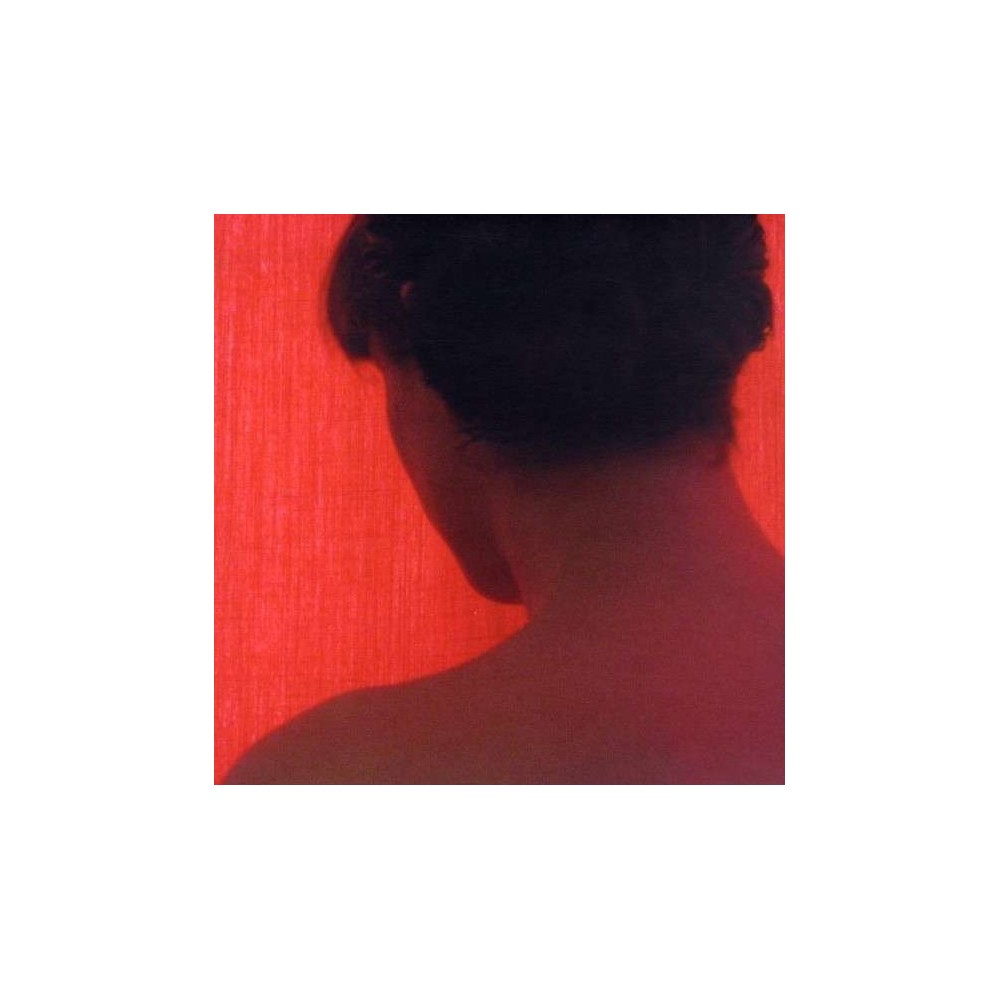  
A1   North Atlantic Drift      3:54
A2   The Crush And The Shatter      3:01
A3   Improvement/Denouement      2:57
A4   Strange Fiction      3:17
A5   While You're In The Bath      3:56
A6   This Heat      4:21
B1   I Drew You Sleeping      4:58
B2   Alone, I Would've Dropped      3:29
B3   Dare Not Dive      2:31
B4   I Wonder If      3:14
B5   Our Lady Of Lourdes      4:18
B6   The Tingles      4:04
B7   Pinball      3:06

Track A5 recorded live, Byker, Newcastle upon Tyne, 2005. All other songs recorded in Andy's rooms, Newcastle upon Tyne and Manchester during spare days, 2006 - 2010. Drums on Track B5 recorded at Seed Studios, Manchester. ℗ & © Billingham Records. Under exclusive license to Cooperative Music. Comes in a special printed plastic sleeve. Lyrics on inner sleeve.