Jūsų krepšelyje nėra prekių
Pristatymas

Nemokama

Viso

0,00 EUR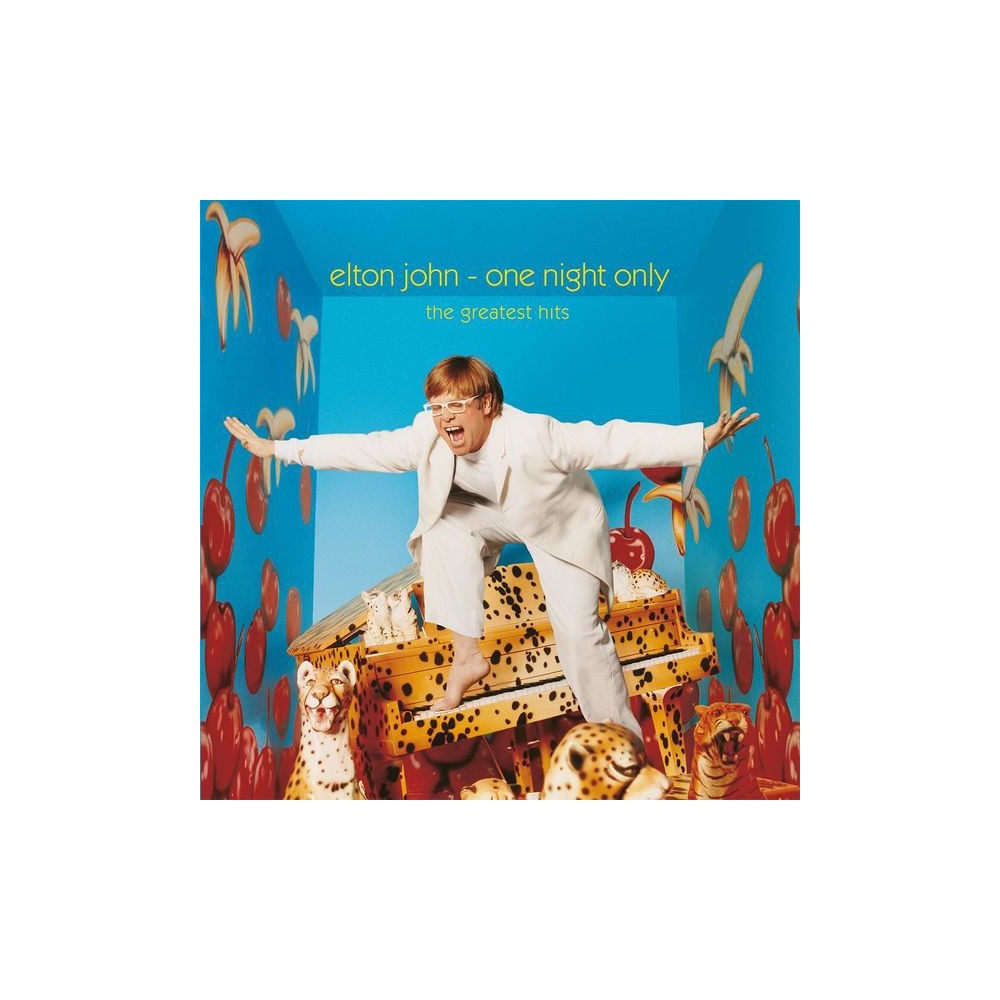  
JOHN ELTON: ONE NIGHT ONLY - THE GREATEST HITS 2LP
A1   Goodbye Yellow Brick Road      3:18
A2   Philadelphia Freedom      5:21
A3   Don't Go Breaking My Heart      4:19
A4   Rocket Man      5:41
B1   Crocodile Rock      4:13
B2   Sacrifice      5:20
B3   Can You Feel The Love Tonight?      3:59
C1   Bennie & The Jets      5:02
C2   Your Song      4:17
C3   Sad Songs (Say So Much)      3:54
C4   Candle In The Wind      3:50
D1   Saturday Night's Alright (For Fighting)      4:38
D2   I'm Still Standing      3:04
D3   Don't Let The Sun Go Down On Me      5:59
D4   I Guess That's Why They Call It The Blues      5:12

Gatefold cover. Sticker on the front (on wrap): "Previously unreleased on vinyl Remastered 180gsm 2LP Includes digital download 5738316"