Jūsų krepšelyje nėra prekių
Pristatymas

Nemokama

Viso

0,00 EUR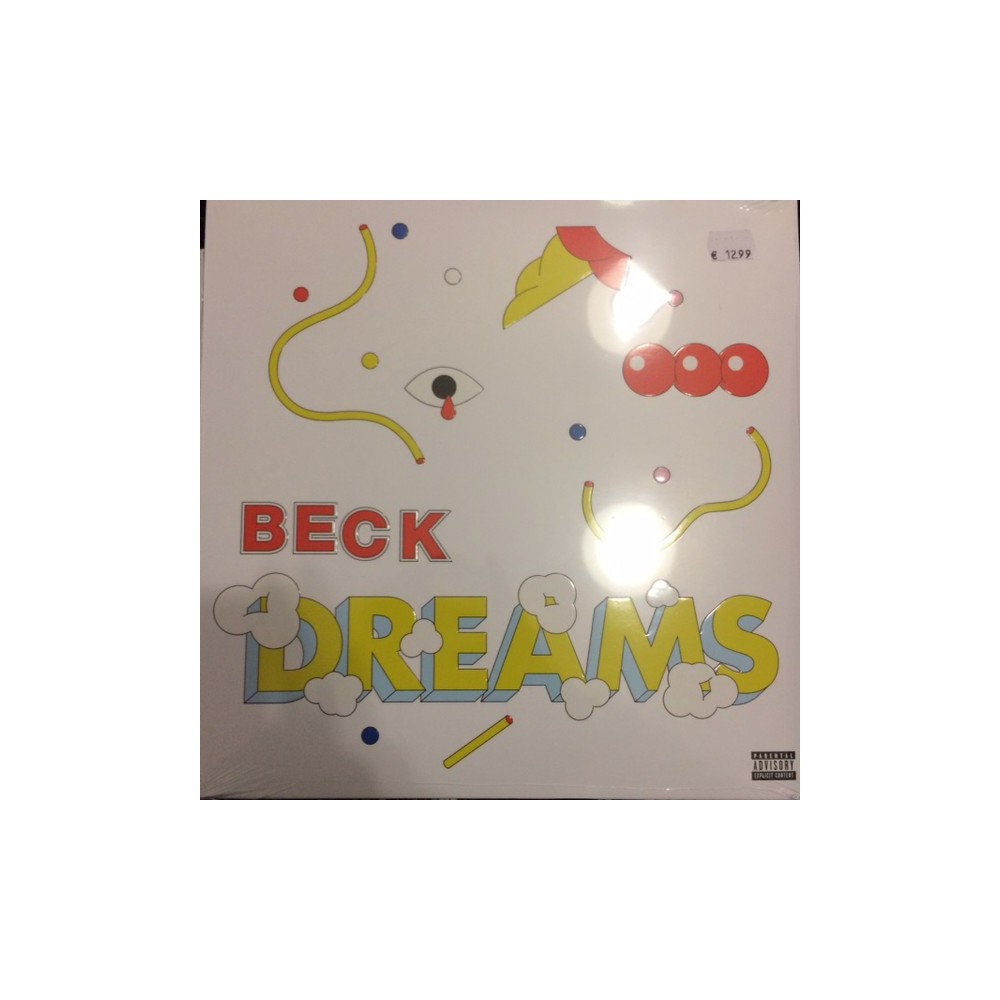  
A1   Dreams      5:14
B1   Dreams (Instrumental)      5:14
B2   Dreams (Acapella)      5:14

Pressed on blue vinyl in "puffy" embossed sleeve. Released as part of Universal Music's 12 Days of Christmas promotion - http://umusic.co.uk/umusic-blog/12DaysofXmas2015 "450 copies of Dreams released on transparent blue, standard weight vinyl with the b-side featuring an instrumental and acapella versions." Enigneered for Mix by John Hanes Published by Youthless (administered by Kobalt Music Publishing/ASCAP), Kurstin Music (administered by EMI April Music/ASCAP), and White Bull Music Group (administered by Downtown DMP Songs/BMI) ℗© 2015 Fonograf Records under exclusive license to Capitol Records. Manufactured by Capitol Records, a division of UMG Recordings Inc. Made in the EU. Universal International Music B.V. Gerrit Van Der Veenlaan 4, 3743 Dn, Baarn, Netherlands.