There are no more items in your cart
Shipping

Free

Total

€0.00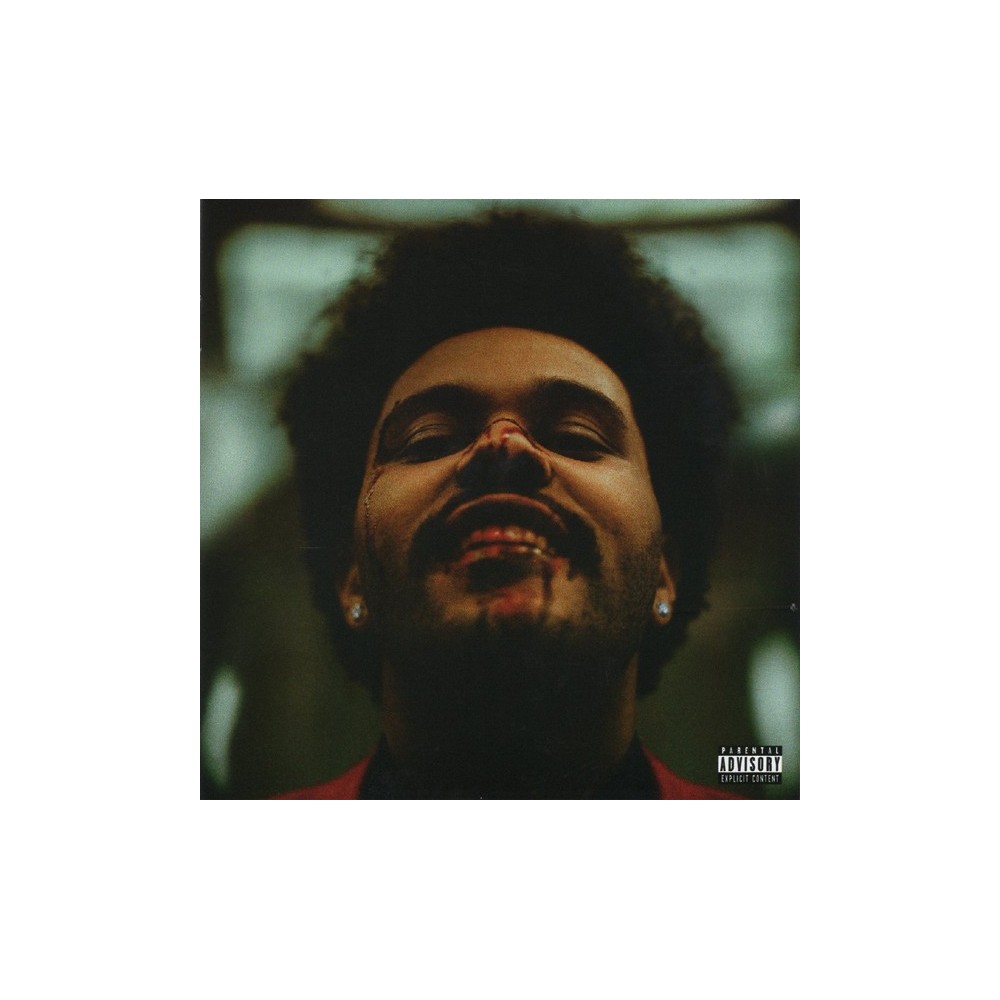  
A1   Alone Again      4:10
A2   Too Late      3:59
A3   Hardest To Love      3:31
A4   Scared To Live      3:11
B5   Snow Child      4:07
B6   Escape From LA      5:55
B7   Heartless      3:21
B8   Faith      4:43
C9   Blinding Lights      3:21
C10   In Your Eyes      3:57
C11   Save Your Tears      3:35
D12   Repeat After Me (Interlude)      3:15
D13   After Hours      6:01
D14   Until I Bleed Out      3:12

Gatefold jacket. Full-colour lyric/credit insert/sleeves included. Made in Czech Republic. Max Martin for MXM Productions. Oscar Holter for Wolfcousins Productions. Track A4: 'Scared To Live' contains interpolations from "Your Song" written by E. John and B. Taupin. Published by Universal Songs of Polygram Int., Inc. (BMI) and Universal/Dick James Music LTD. (PRS).