There are no more items in your cart
Shipping

Free

Total

€0.00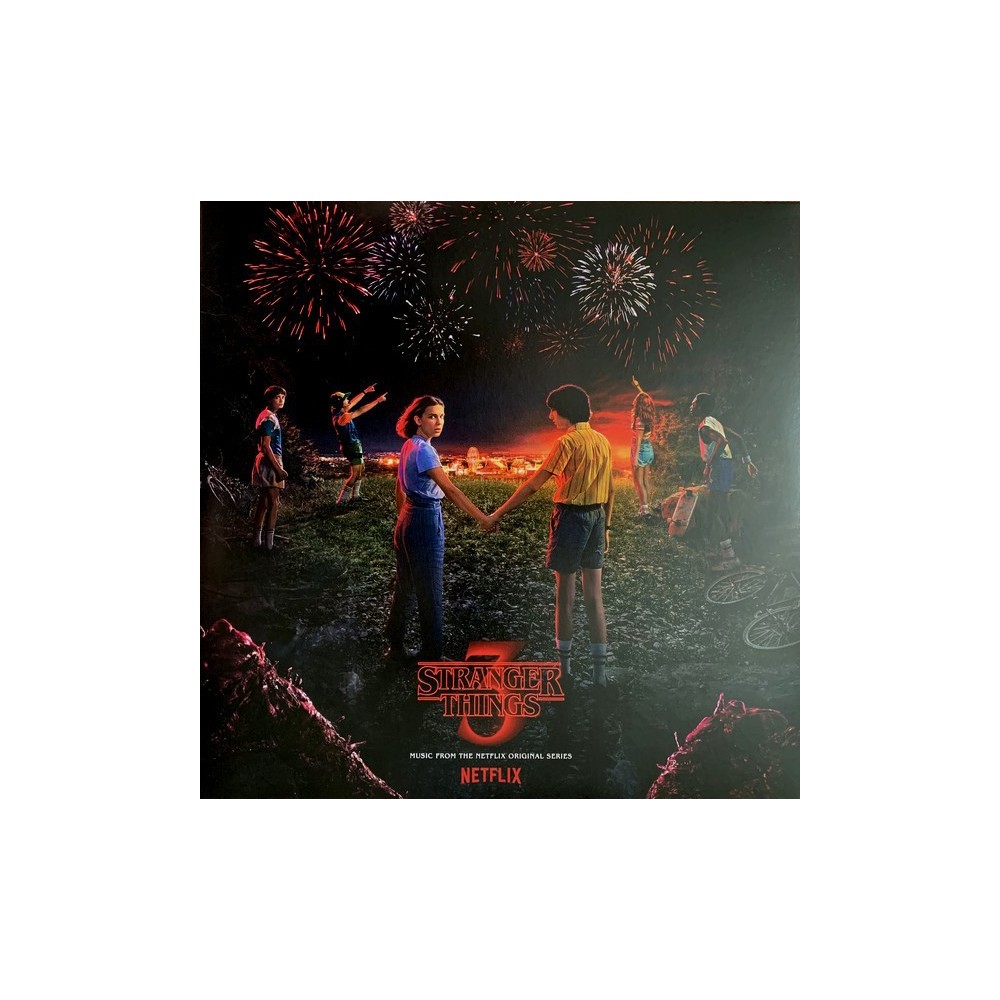  
OST: STRANGER THINGS 3- SOUNDTRACK FROM THE NETFLIX ORIGINAL SERIES SEASON3 2LP/7in
A1   Baba O'Riley (ConfidentialMX Remix)      
A2   Things Can Only Get Better      
A3   Material Girl      
A4   Cold As Ice      
A5   She's Got You      
B1   R.O.C.K. In The U.S.A. (A Salute To 60's Rock      
B2   Neutron Dance      
B3   Can't Fight This Feeling      
B4   Wake Me Up Before You Go-Go      
B5   My Bologna      
C1   Moving In Stereo      
C2   Never Surrender      
C3   Lovergirl      
C4   Workin' For A Livin'      
C5   We'll Meet Again      
7"      
A   Never Ending Story (Upside)      
B   Never Ending Story (Downside)      

Gatefold sleeve. Comes with colour poster. 7" plays backwards on the B-Side (Downside). Made in the EU.