There are no more items in your cart
Shipping

Free

Total

€0.00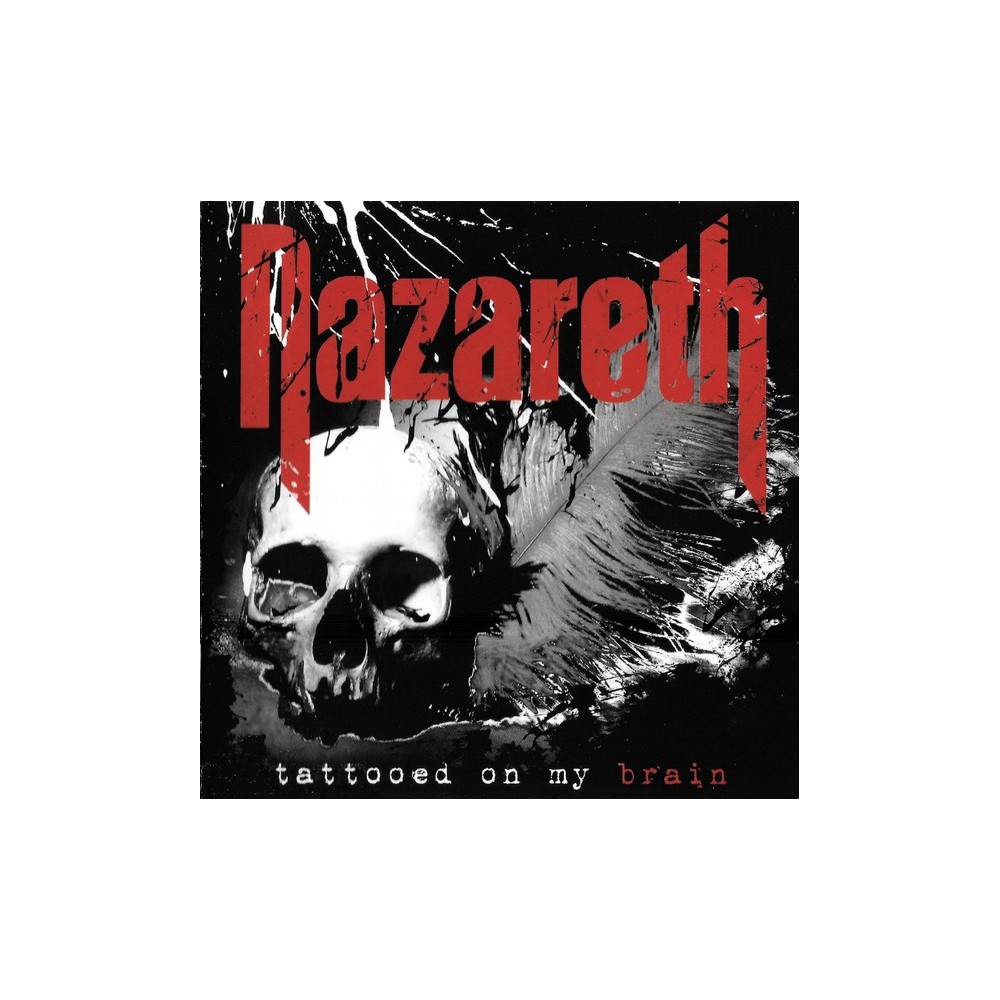  
NAZARETH: TATTOED ON MY BRAIN CD
1   Never Dance With The Devil      
2   Tattooed On My Brain      
3   State Of Emergency      
4   Rubik's Romance      
5   Pole To Pole      
6   Push      
7   The Secret Is Out      
8   Don't Throw Your Love Away      
9   Crazy Molly      
10   Silent Symphony      
11   What Goes Around      
12   Change      
13   You Call Me      

All songs written by P. Agnew, J. Murrison, L. Agnew are published by Union Square Music Publishing Ltd. All songs written by C. Sentance are published by Notting Hill Music. Recorded at Sub Station, Rosyth, Scotland. Assistance by Michael Brennan, Duncan Aitken & Craig Howie. Mixed And Mastered at The Honky Tonk Mansion, Zurich, Switzerland. Cover artwork; Simone Pfaff/ Volker Merschky. CD booklet design by Dagmar Heinrich-Hoppen. Photography by Marc Marnie, Dagmar Heinrich-Hoppen and Marek Maziartz. Preprinting by Stephan Lehmann at Die Produktion, Dorothee Schohe.