There are no more items in your cart
Shipping

Free

Total

€0.00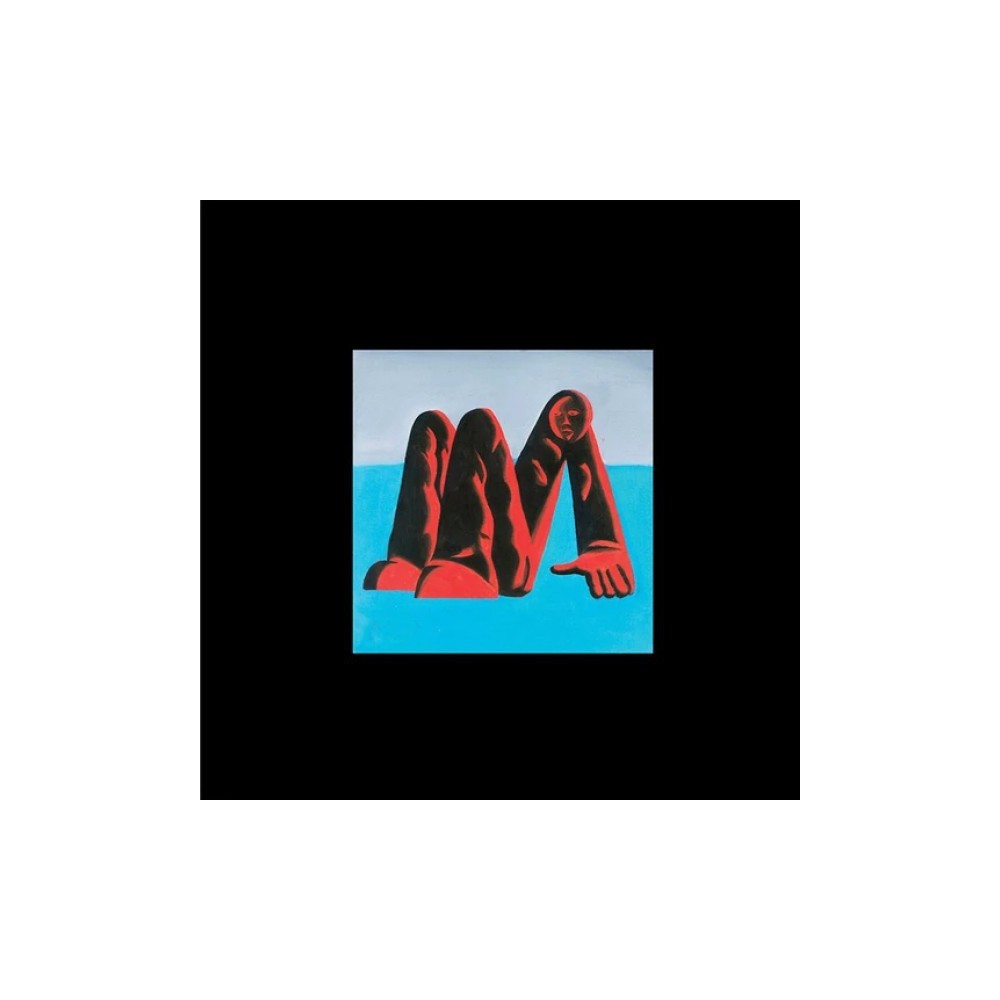  
King Krule: Man Alive! CD
1   Cellular      2:59
2   Supermarché      2:37
3   Stoned Again      3:26
4   Comet Face      3:14
5   The Dream      1:39
6   Perfecto Miserable      3:16
7   Alone, Omen 3      2:47
8   Slinky      2:50
9   Airport Antenatal Airplane      2:15
10   (Don't Let The Dragon) Draag On      2:32
11   Theme For The Cross      4:06
12   Underclass      3:30
13   Energy Fleets      2:34
14   Please Complete Thee      4:06

Record and flexi housed in a gatefold jacket with printed inner sleeve. Comes with an artwork insert. "Comet Face" contains elements from "Tramp" written by Jimmy McCracklin and Lowell Fulsom © 1967. Published by Budget Music/BMG Bumblebee/BMG Rights Management (UK) Ltd. and Universal Music Careers/Universal Music Publishing MGB Ltd. Used by permission. All rights reserved. Featuring samples from the Otis Redding & Carla Thomas recording "Tramp". Produced under license from Atlantic Recording Corp., by arrangement with Rhino Entertainment Company, a Warner Music Group Company. "Alone, Omen 3" contains portions of "Never Had A Dream" written by Leroy Bonner, Marshall Jones, Ralph Middlebrooks, Walter Morrison, Norman Napier, Andrew Noland and Gregory Webster. Performed by The Ohio Players. Courtesy of Westbound Records. "Airport Antenatal Airplane" and "(Don't Let The Dragon) Draag On" contain elements of "Small Crimes" written, recorded and performed by Nilüfer Yanya and published by Universal Publishing Ltd.