There are no more items in your cart
Shipping

Free

Total

€0.00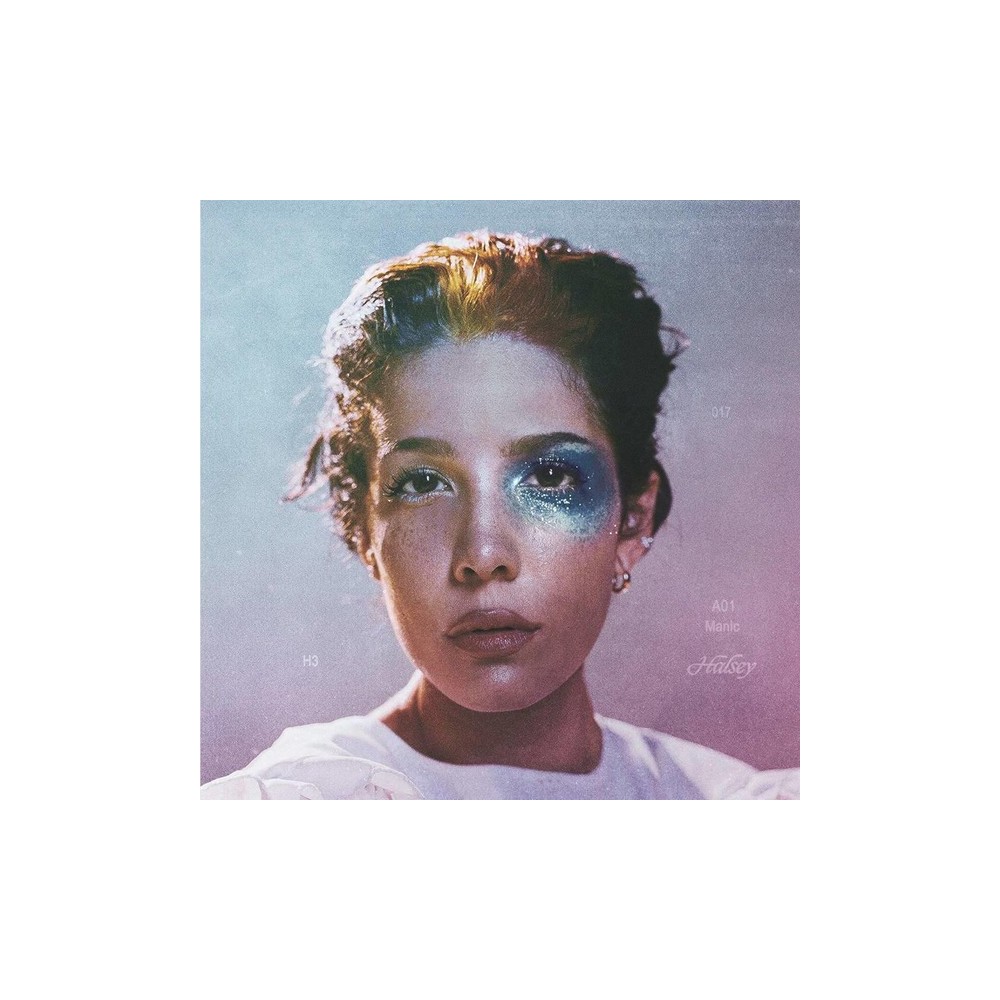  
HALSEY: MANIC-COLOURED LP
A1   Ashley      
A2   Clementine      
A3   Graveyard      
A4   You Should Be Sad      
A5   Forever... Is A Long Time      
A6   Dominic's Interlude      
A7   I Hate Everybody      
B1   3am      
B2   Without Me      
B3   Finally/Beautiful Stranger      
B4   More      
B5   Still Learning      
B6   929      

Standard pressing, containing 13 out of the 16 standard tracks. Does not contain the following tracks: Alanis' Interlude Killing Boys Suga's Interlude Included download card is only for the 3 missing tracks mentioned above. It does not allow you to download the whole album.