There are no more items in your cart
Shipping

Free

Total

€0.00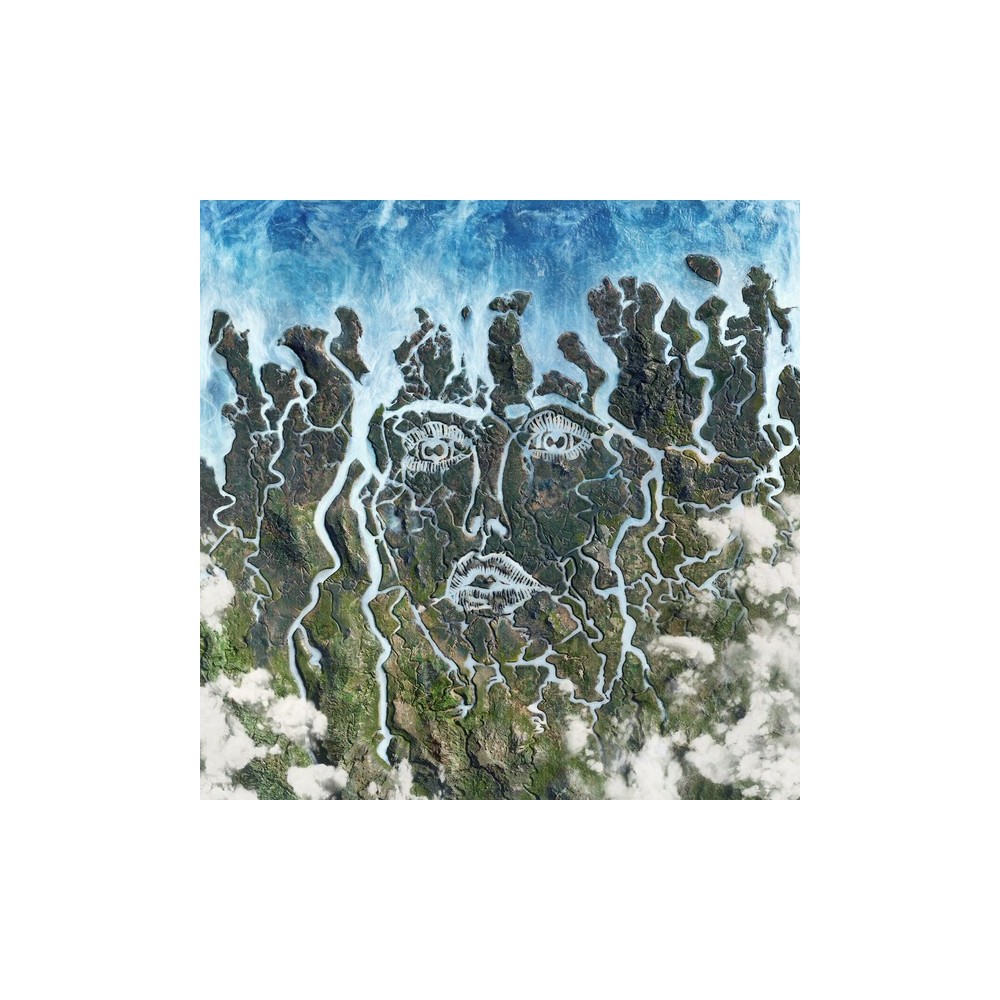  
A1   Watch Your Step      3:50
A2   Lavender      4:52
B1   My High      4:54
B2   Who Knew?      3:48
C1   Douha (Mali Mali)      4:55
C2   Fractal (Interlude)      1:59
C3   Ce N'est Pas      5:54
D1   Energy      4:54
D2   Thinking 'Bout You (Interlude)      1:59
D3   Birthday      3:40
D4   Reverie      2:09

Issued in a gatefold sleeve. Double heavyweight 180g black vinyl with 100% eco mix recycled FSC packaging. Printed blue inner bag with 100% mix of re-cycled and FSC board, housed in sugar cane shrink-wrap. Included a digital download of the album printed on 100% recycled paper.