There are no more items in your cart
Shipping

Free

Total

€0.00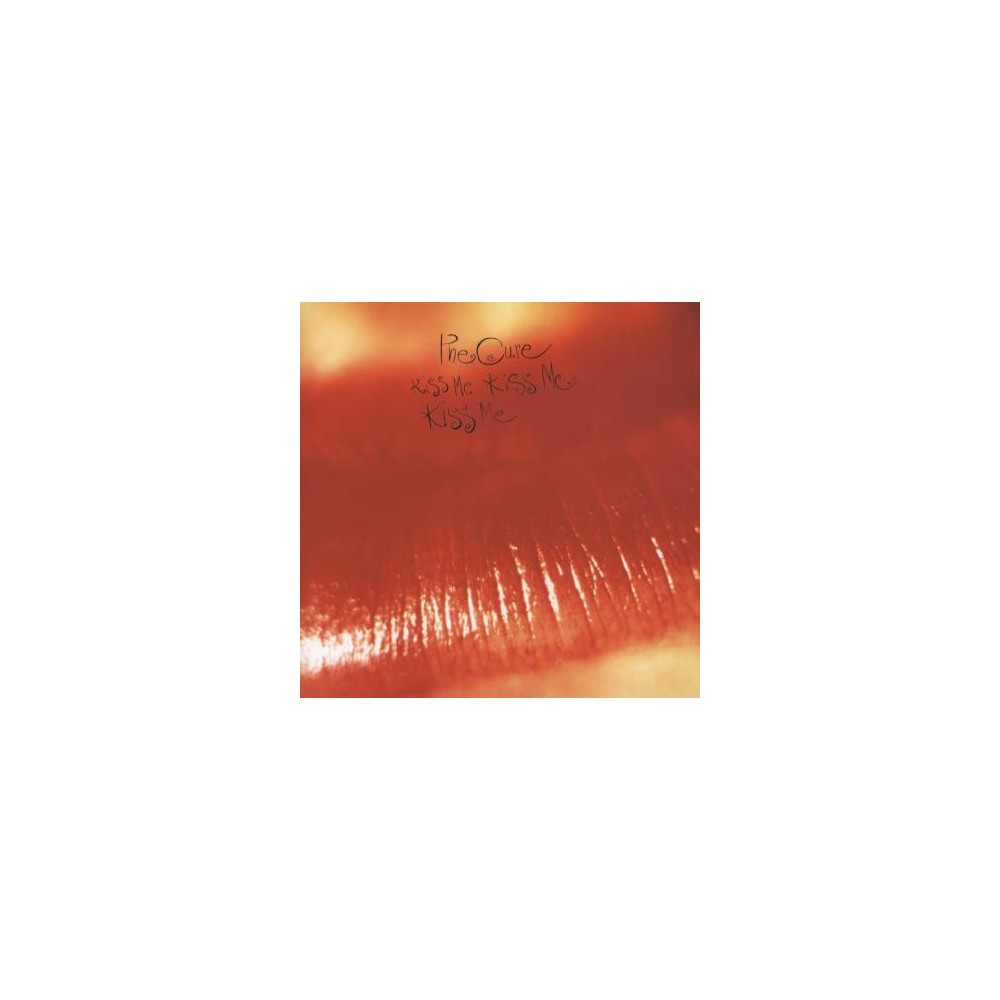  
CURE: KISS ME, KISS ME, KISS ME 2LP
A1   The Kiss      
A2   Catch      
A3   Torture      
A4   If Only Tonight We Could Sleep      
B1   Why Can't I Be You?      
B2   How Beautiful You Are...      
B3   The Snake Pit      
B4   Hey You !!!      
C1   Just Like Heaven      
C2   All I Want      
C3   Hot Hot Hot !!!      
C4   One More Time      
C5   Like Cockatoos      
D1   Icing Sugar      
D2   The Perfect Girl      
D3   A Thousand Hours      
D4   Shiver And Shake      
D5   Fight      

White or black rectangular sticker, front, left, bottom, on shrink-wrap reads:- "REMASTERED BY ROBERT SMITH 180gram Vinyl Contains a Download Voucher CURECAT001" The copyright in this sound recording is owned by Fiction Records and exclusively licensed to Polydor Ltd. Made in EU. ℗ 2016 Fiction Records Ltd. © 2016 Fiction Records Ltd. Universal International Music B.V., Gerrit Van Den Veenlaan 4, 3743 DN, Baarn, Nederlands.