There are no more items in your cart
Shipping

Free

Total

€0.00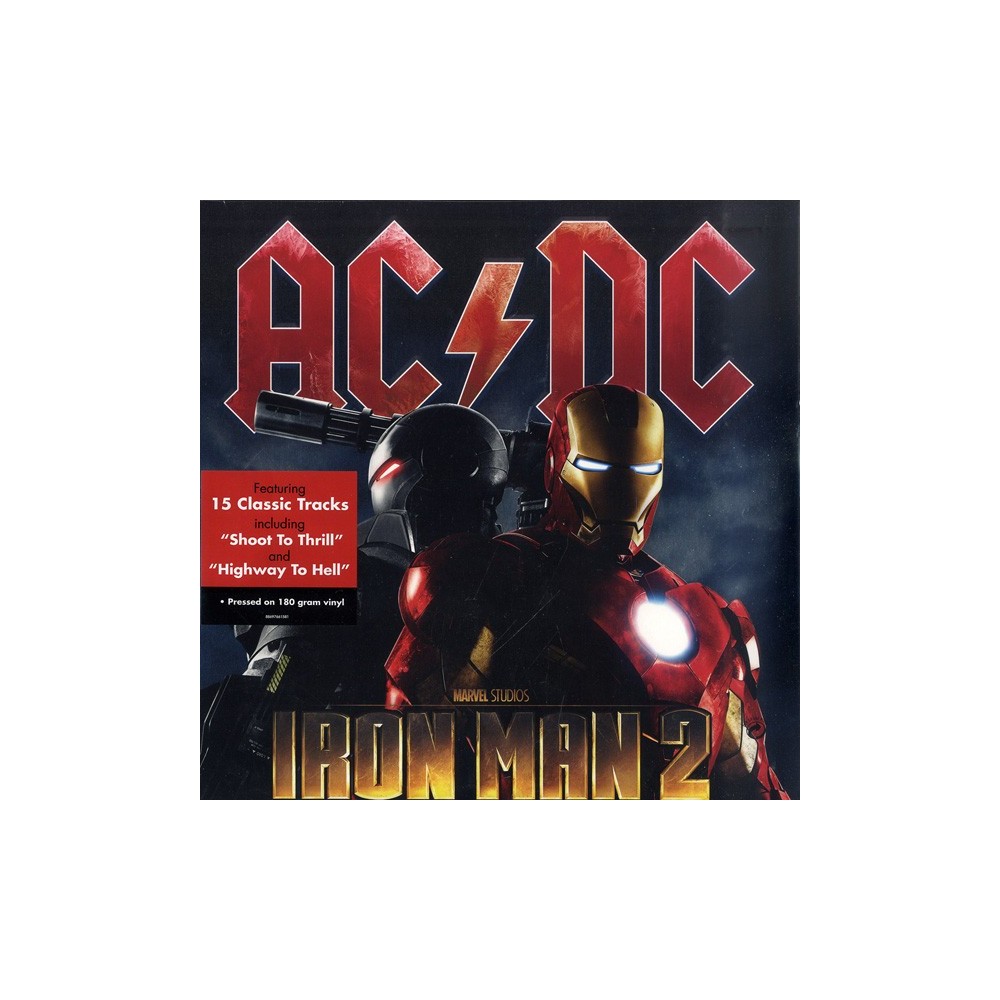  
A1   Shoot To Thrill      
A2   Rock 'N' Roll Damnation      
A3   Guns For Hire      
A4   Cold Hearted Man      
B1   Back In Black      
B2   Thunderstruck      
B3   If You Want Blood (You've Got It)      
B4   Evil Walks      
C1   T.N.T.      
C2   Hell Ain't A Bad Place To Be      
C3   Have A Drink On Me      
C4   The Razors Edge      
D1   Let There Be Rock      
D2   War Machine      
D3   Highway To Hell      

Sticker on front stating 'Featuring 15 Classic Tracks Including "Shoot To Thrill" and "Highway To Hell" Pressed on 180 gram vinyl.' Issued in a gatefold cover with printed inner sleeves. Pressing plant uncredited, identified by the matrix numbers.